New Energy for Europe is a videoplatform and same-named foundation based in the Netherlands. Our goal is to help stimulate the energy transition in combination with the need to make Europe more energy resilient. How can we struggle ourselves towards a stronger, safer and energy autonomous continent?
We are a passionate group of video and television professionals, looking for partners and commissioners who share the same ambitions. Be part of this journey and join us – info@new-energy.tv.
New Energy for Europe is initiated by videojournalist Roelf van Til. Before starting with WebTV he worked for several Dutch broadcasting companies, both as a radio and tv reporter.
Our bulletins are presented by Annabel Murphy (Euronews/Skynews).
Voice-overs: Eli Thorne
Cameraman: Raymond Hartman
Design and animations: Lukas Brouwer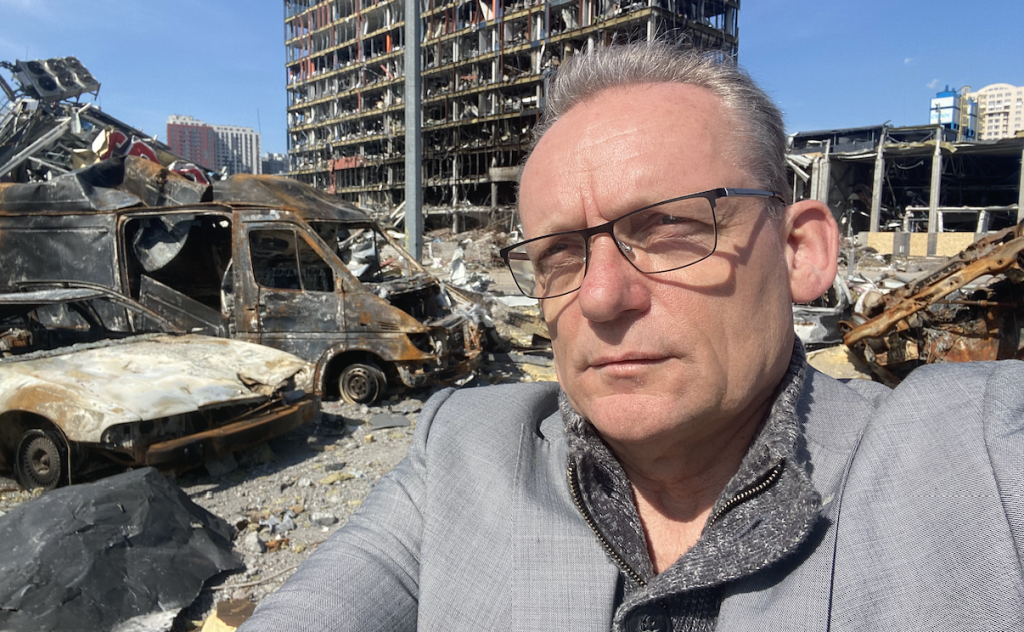 Support our production activities
Follow us on social media